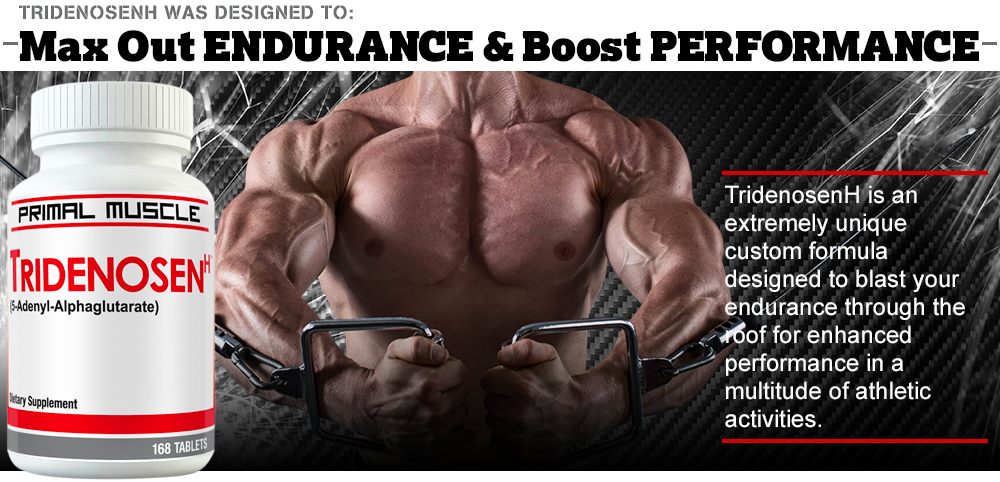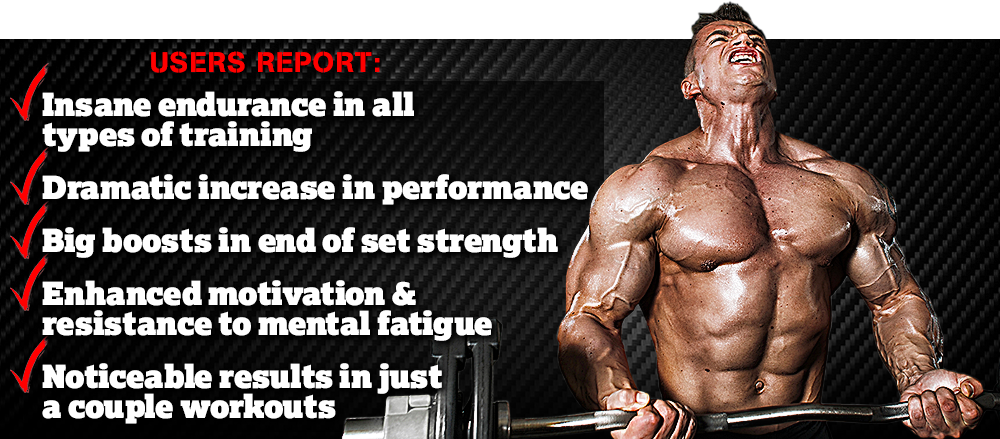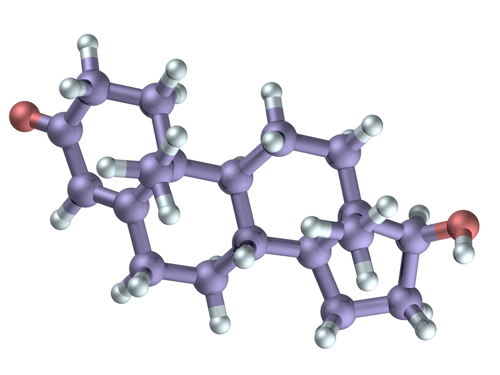 DFR - Deep Fiber Recruitment
At the heart of the "Tri-H" formula is exogenous ATP. Research suggests that ATP is literally "cellular energy" and is the fuel you need for any muscular contraction. Our clients report that having more ATP in the gas tank allows you to unlock a phenomenon called DFR (Deep Fiber Recruitment) - meaning you tap into really deep muscle fibers for machine-like endurance and a blast of power & strength at the end of sets when you would normally be smoked!
ONE POWERFUL TOOL - MANY USES
The number of our clients who have had GREAT results from Tri H is staggering. Here are a few examples of what our clients get from TridenosenH:
Weightlifting / Muscle-Building - Bang out more reps and build more muscle by tapping into unused muscle fibers!
Fat Loss - Allows you get more out of your workouts - go harder and longer!
Mixed Martial Arts - Outlast and outwork your opponent. There is nothing like a full gas-tank after going several rounds!
Endurance Sports - Triathletes and endurance athletes love Tri-H and use it throughout their race to keep it going strong!
Military - Long patrols, overnight watches, and extended operations just got easier!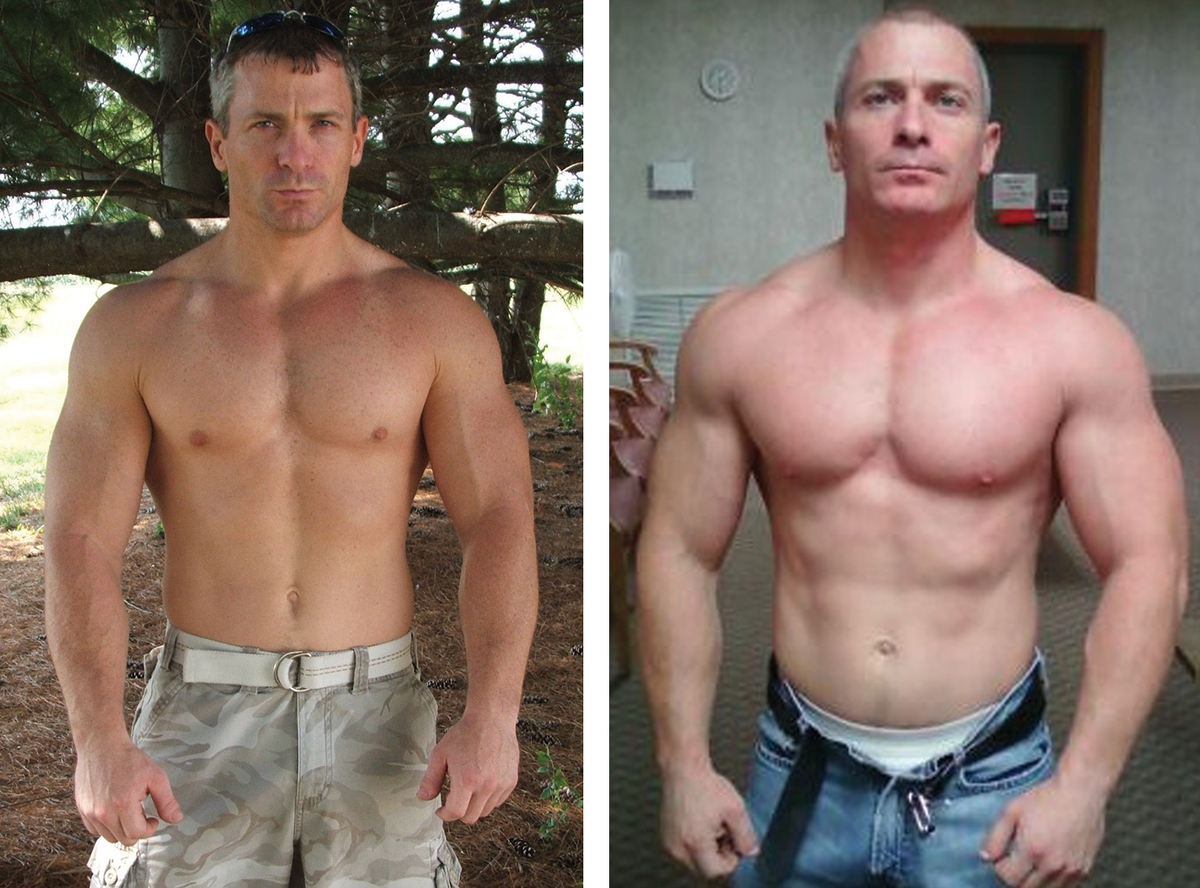 "
Without a doubt, Primal Muscle's exclusive products like
TridenosenH
,
gave me the fastest results on the planet. I got bigger and more ripped than ever in 6 weeks. After trying these products, me and all of my buddies won't go anywhere else for supps.*
"
Dave M.
Jerseyville, IL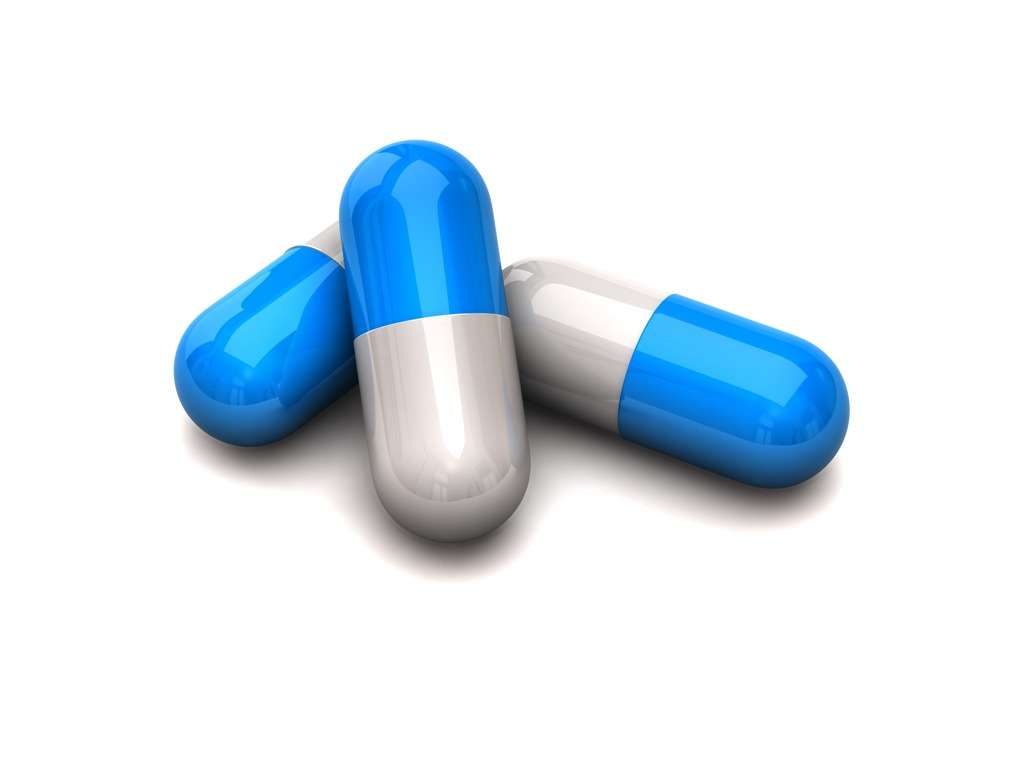 QUALITY INGREDIENTS MATTER
When it comes to our custom formulations, we truly spare no expense. The supplement industry is full of companies that "pixie dust" a main ingredient and fill the rest of the capsule with filler and junk.
Primal Muscle supplements are formulated with ultra high-quality ingredients in standard, "best practice" amounts. We focus on the right ingredients in the right amounts instead of the cheapest stuff for the most profit.
All Primal Muscle products are produced in FDA approved, GMP laboratories and we require testing and certificates of analysis (COA) on all our raw ingredients. This ensures you are getting the best formulas money can buy.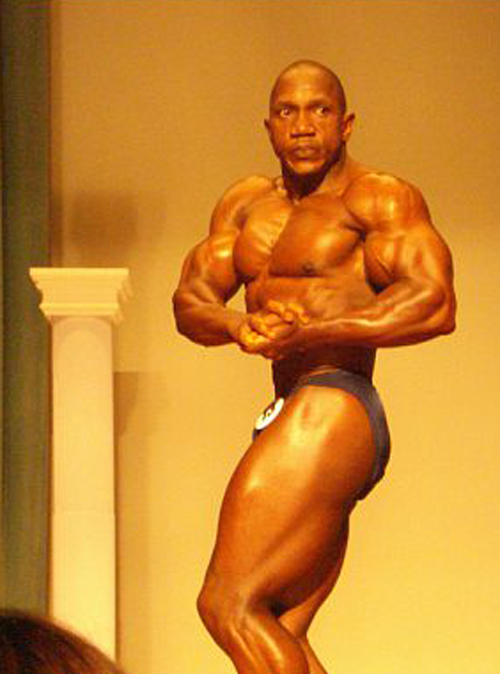 "I could feel the effects within minutes..."
"
I order very few products but I only tried this one to see how it would work with my diet plan and I was amazed.
TridenosenH
™
is an excellent product. I could feel the effects within minutes of taking it. I now wished I had used it earlier before my competition. Even though I did very well I am sure the end result was from
TridenosenH
™
. I was drier, tighter, harder and more vascular. I will continue to use this product and look forward to testing the other Primal Muscle products too. When I called originally, not only did we discuss the supplements, but I received a work out plan, a diet plan as well as a dosage plan of when and what amount of each supplement to take. Above and beyond service, and in my opinion it makes Primal Muscle above the rest. Even though I am overseas in the military shipping was excellent.*
"
William W.
Armed Forces