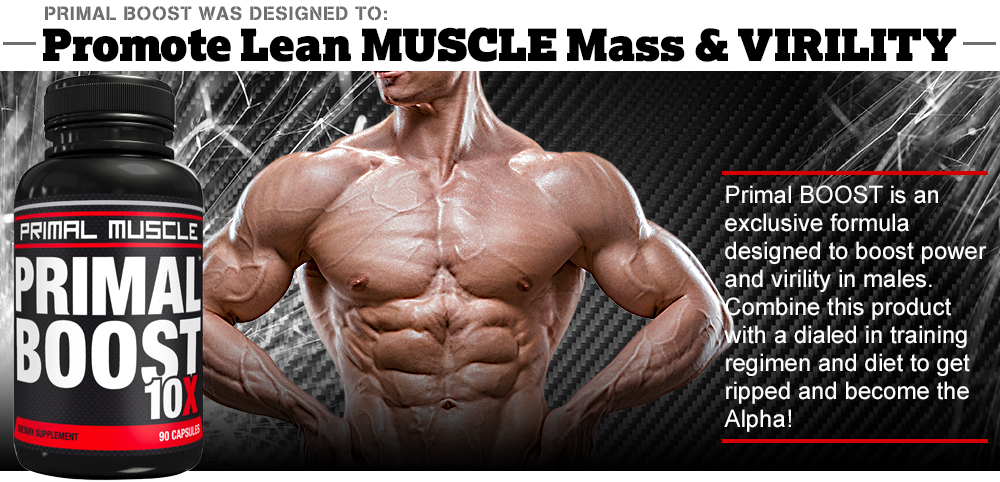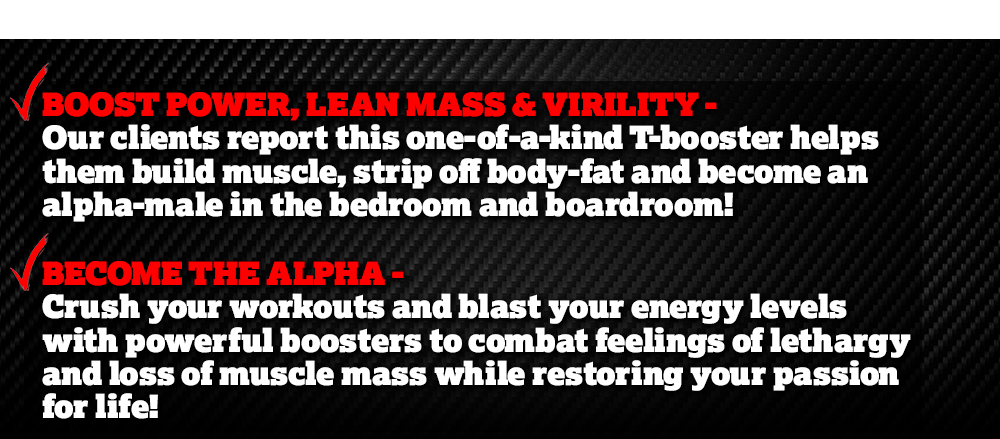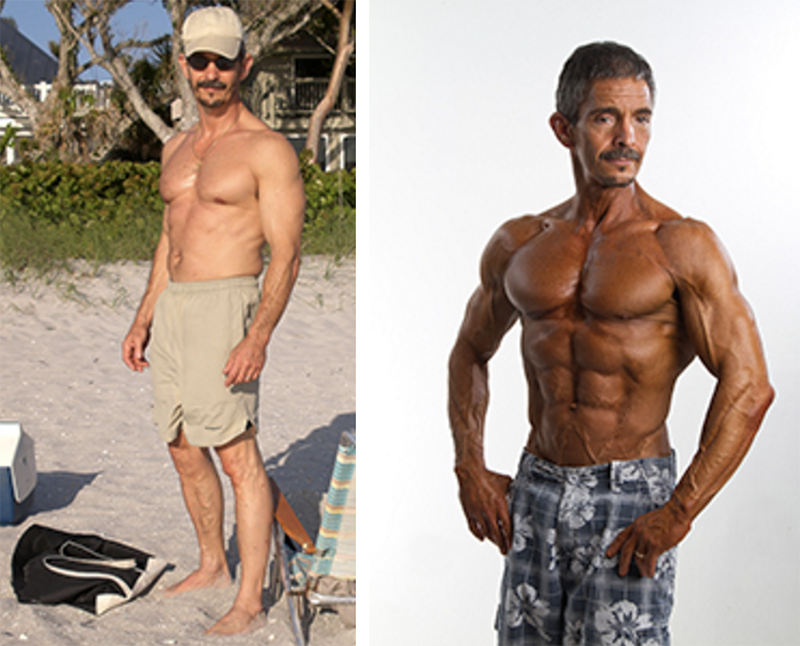 "... vascular, freaky-solid muscle."
"To gain lean muscle mass (drug-free) at an advanced age requires cutting edge supplementation. Primal Muscle's products have helped me put on vascular, freaky-solid muscle well into my sixties. I would not want to train without this powerful product that maximizes my efforts.*"
Tony D.
Cape Coral, FL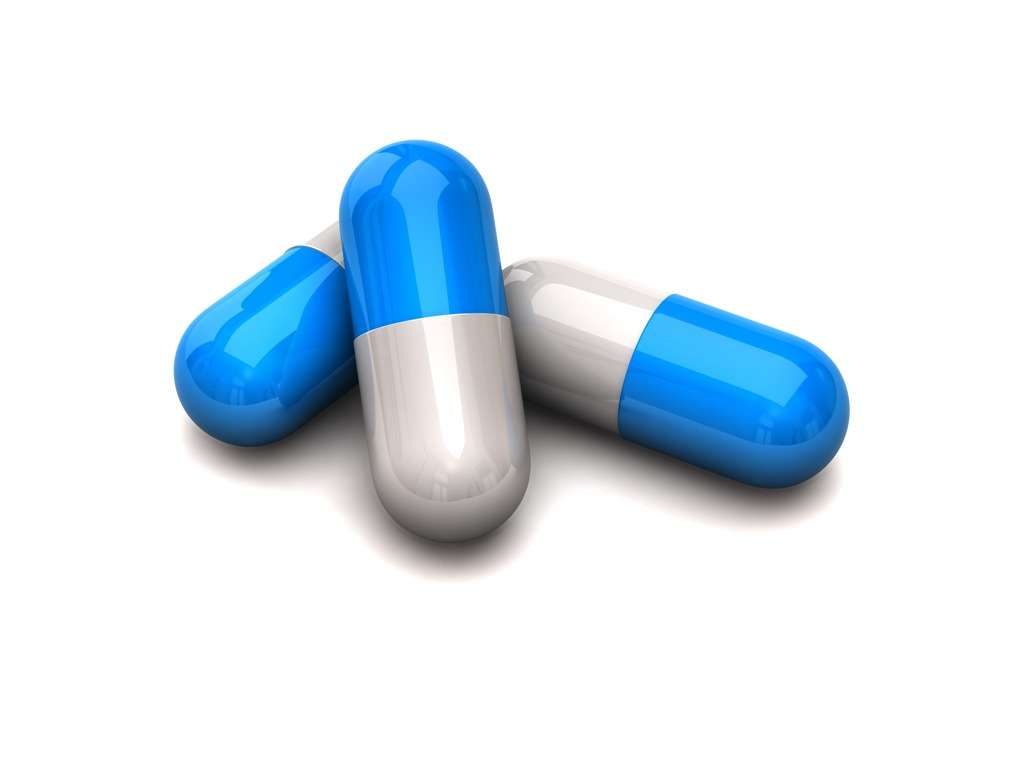 QUALITY INGREDIENTS MATTER
When it comes to our custom formulations, we truly spare no expense. The supplement industry is full of companies that "pixie dust" a main ingredient and fill the rest of the capsule with filler and junk.
Primal Muscle supplements are formulated with ultra high-quality ingredients in standard, "best practice" amounts. We focus on the right ingredients in the right amounts instead of the cheapest stuff for the most profit.
All Primal Muscle products are produced in FDA approved, GMP laboratories and we require testing and certificates of analysis (COA) on all our raw ingredients. This ensures you are getting the best formulas money can buy.

"...getting used to the lean hard look"
"Sometimes I can't believe that at age 57 I can still train with the intensity that I had many years ago. I enclosed a short video of my back taken by a friend a few weeks ago so that you can get an idea of what your product is doing for me. I'm getting much leaner and at first I had a problem with it because standing 6'1″, I am use to being about 240 – 250 lbs. But I am getting use to the lean hard look as I weigh about 220 lbs now. I dropped and am still dropping excess body fat which is a good thing. My plan is to drop another 10 pounds and when I do start to gain weight again I will do so very slowly. I want to approach age 60 hard and lean and hopefully barring accident, use your products and continue to develop quality muscle until the nail meets the coffin."
-Ranee T
Las Vegas, NV