WHY MOST FAT BURNERS DON'T WORK!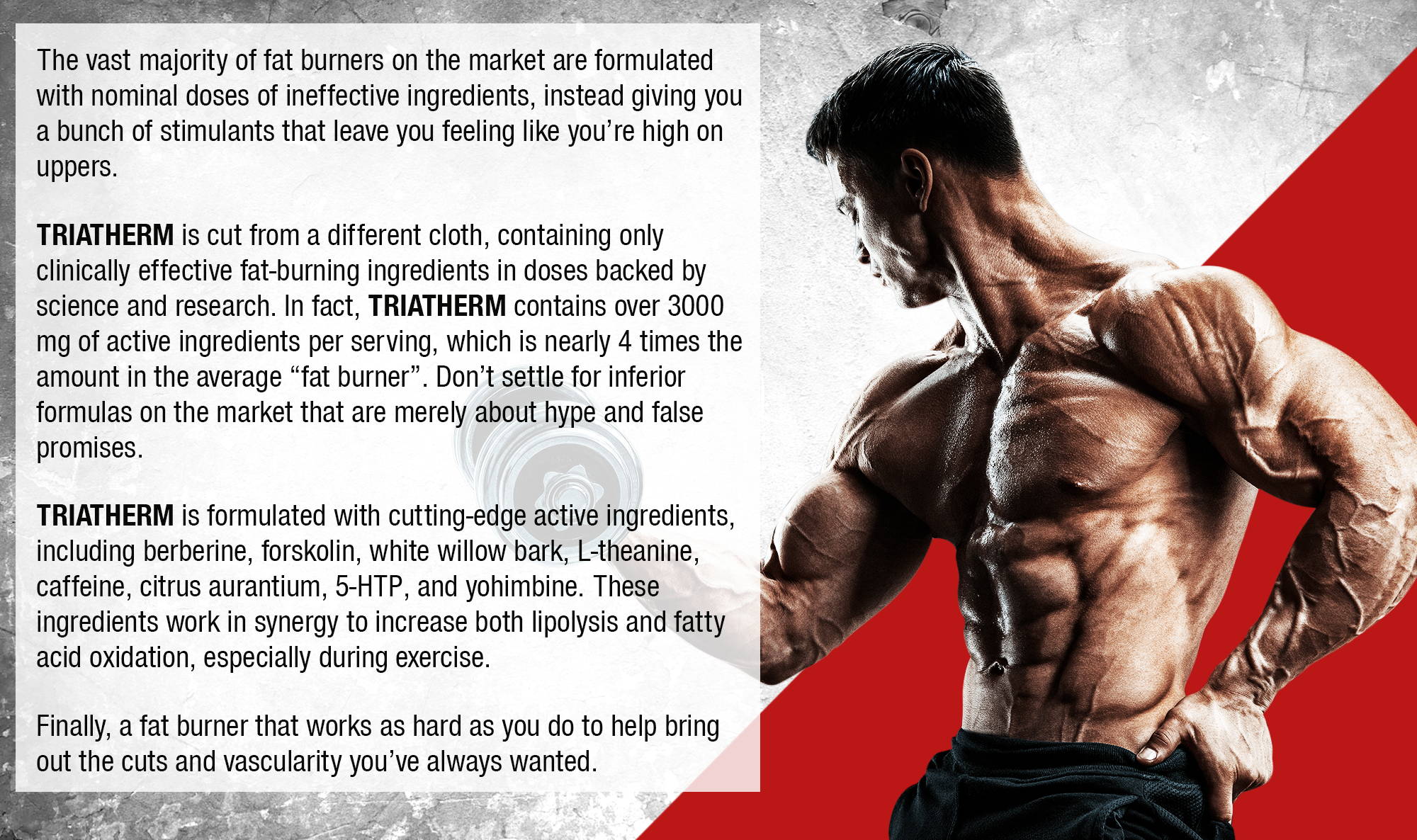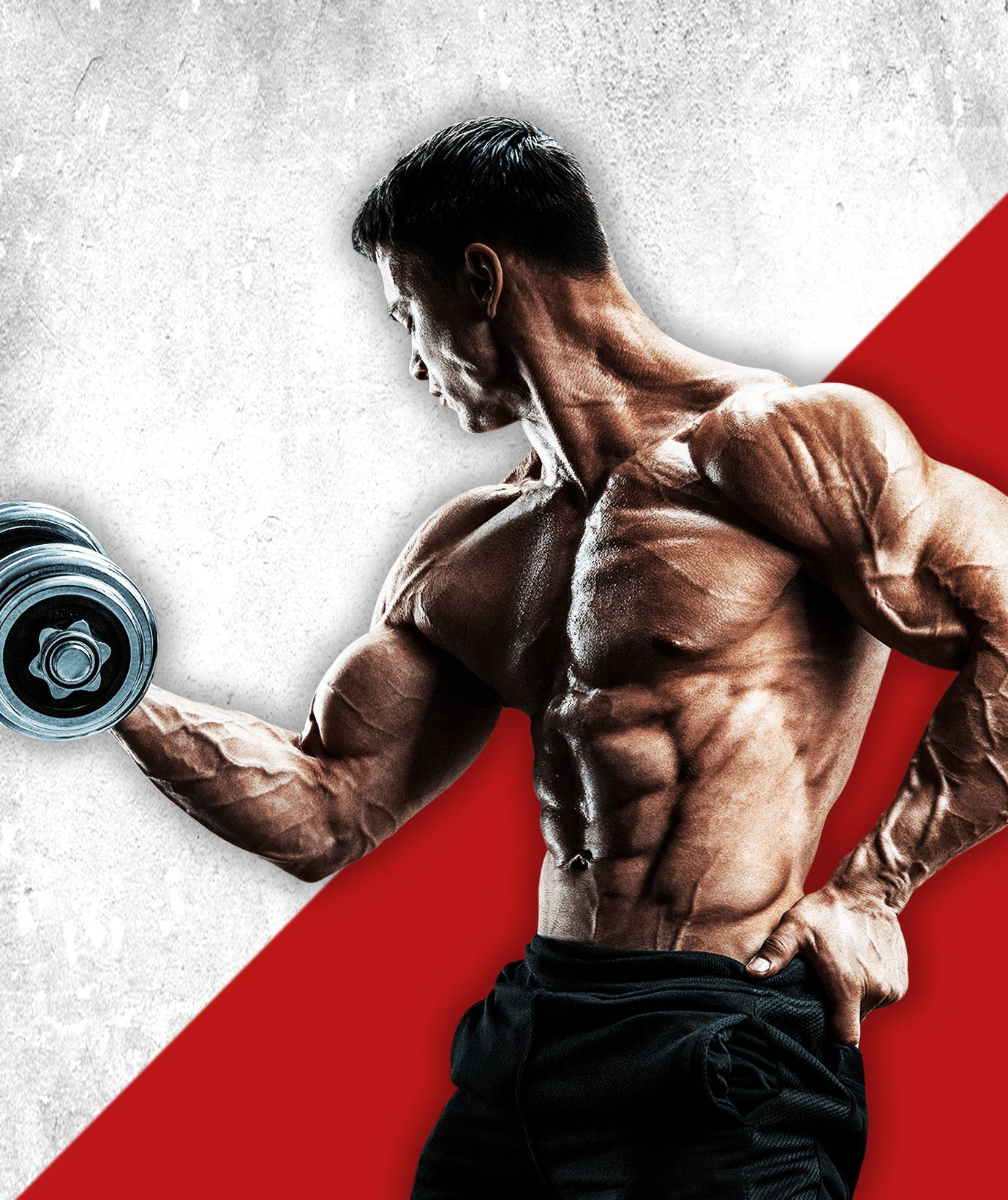 The vast majority of fat burners on the market are formulated with nominal doses of ineffective ingredients, instead giving you a bunch of stimulants that leave you feeling like you're high on uppers.
TRIATHERM is cut from a different cloth, containing only clinically effective fat-burning ingredients in doses backed by science and research. In fact, TRIATHERM contains over 3000 mg of active ingredients per serving, which is nearly 4 times the amount in the average "fat burner". Don't settle for inferior formulas on the market that are merely about hype and false promises.
TRIATHERM is formulated with cutting-edge active ingredients, including berberine, forskolin, white willow bark, L-theanine, caffeine, citrus aurantium, 5-HTP, and yohimbine. These ingredients work in synergy to increase both lipolysis and fatty acid oxidation, especially during exercise.
Finally, a fat burner that works as hard as you do to help bring out the cuts and vascularity you've always wanted.
The Best Fat Burner For Both Men & Women. Lose Fat and Keep Your Hard-Earned Muscle to Get the Lean Physique You've Always Wanted
TRIATHERM is a premium clinically-dosed, research-backed thermogenic fat burner supplement for men & women. Utilizing efficacious doses of science-backed ingredients in precise ratios, TRIATHERM works to rapidly increase the rate of fat loss. It is the ultimate weight loss supplement to help you get a ripped physique, naturally.
Experience Limitless Energy Along with Enhanced Focus, Mood, and Cognition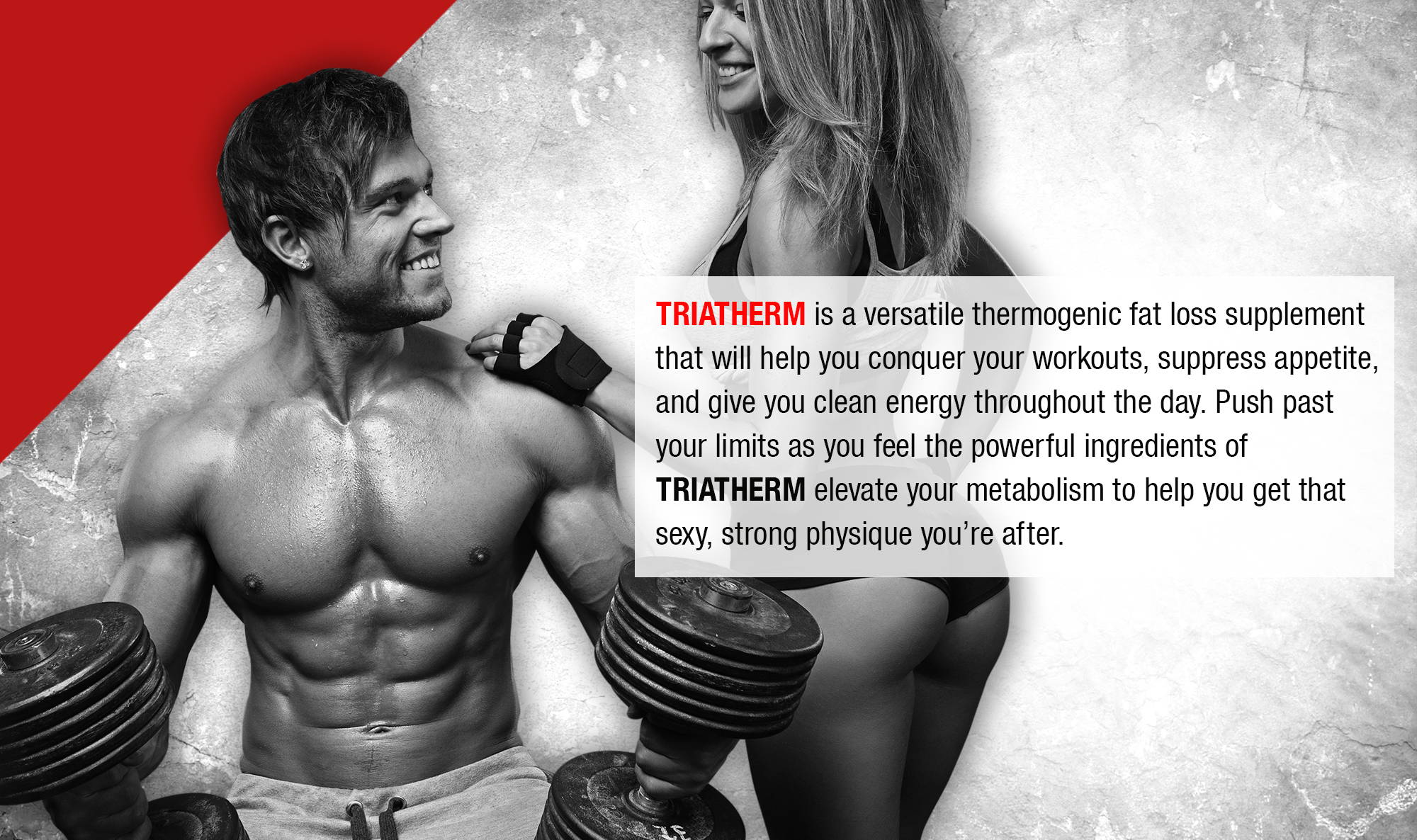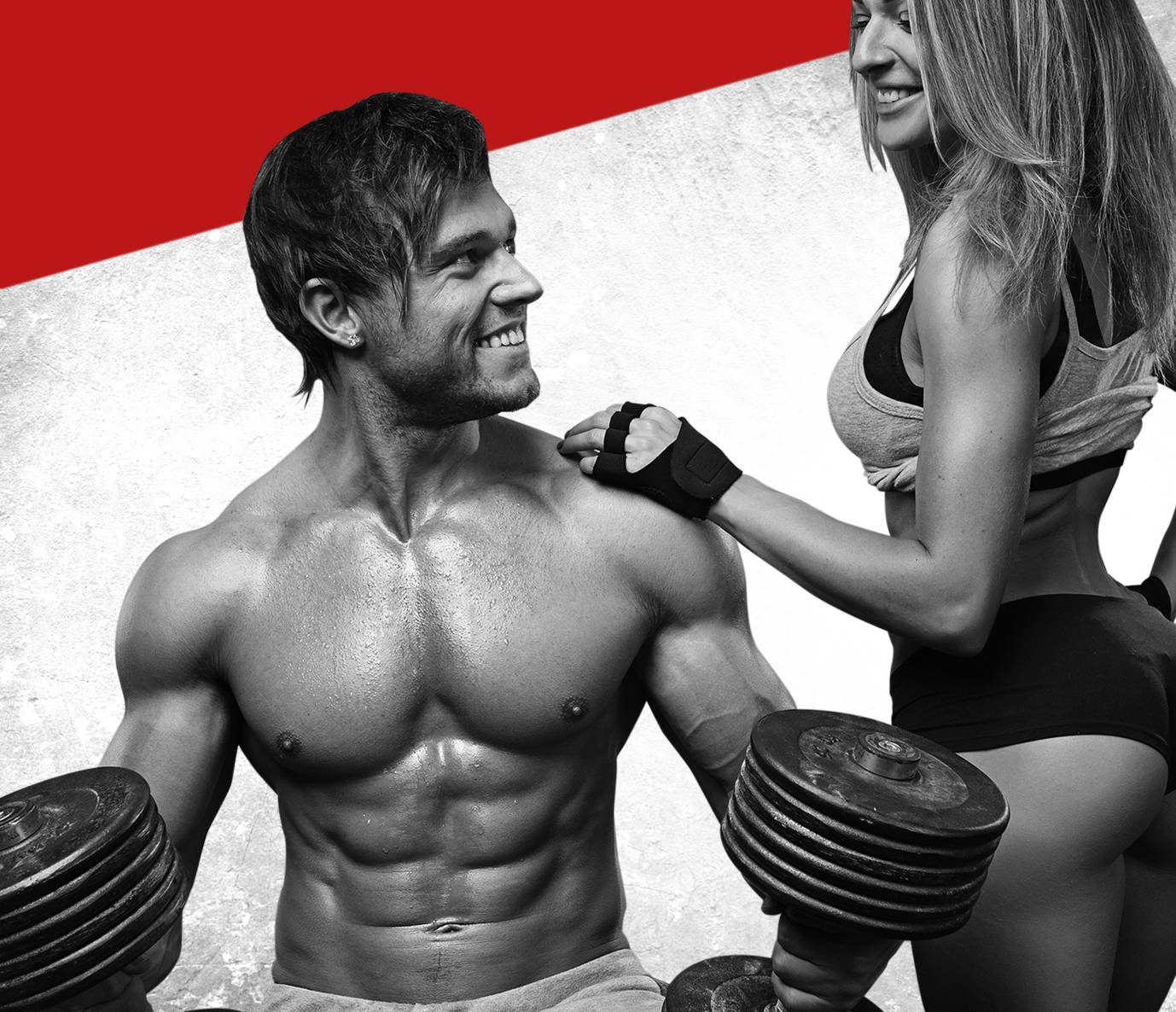 TRIATHERM is a versatile thermogenic fat loss supplement that will help you conquer your workouts, suppress appetite, and give you clean energy throughout the day. Push past your limits as you feel the powerful ingredients of TRIATHERM elevate your metabolism to help you get that sexy, strong physique you're after.
Naturally Increase Metabolism so You Can Burn More Fat
TRIATHERM fat burner pills increase thermogenesis, enable fat to be burned as energy, and increase calorie expenditure all day, every day. The key factor to losing body fat is to burn more calories than you consume on a daily basis. The TRIATHERM weight loss supplement contains key ingredients backed by scientific research to help you burn more calories, even at rest. More calories burned every day means more fat loss over time, and most importantly: long-term sustained fat loss results.
Reduce Your Appetite and Crush Your Cravings
Don't let your cravings ruin your hard work in the gym. TRIATHERM helps suppress your appetite and cravings using cutting-edge ingredients. Crush your fat loss goals naturally without being sabotaged by food cravings. TRIATHERM is the most powerful appetite suppressant available so you don't have to worry about feelings of lethargy and hunger.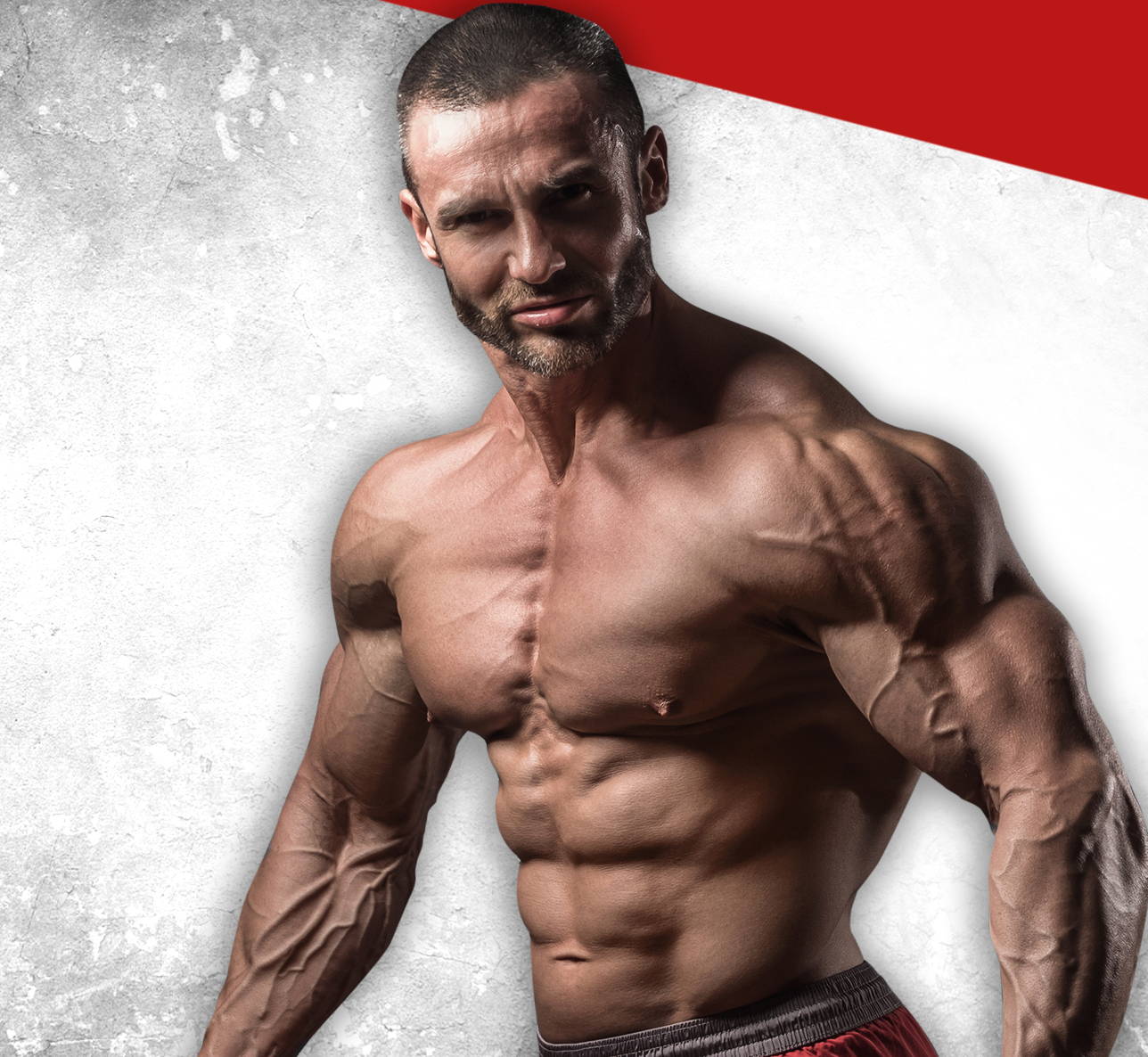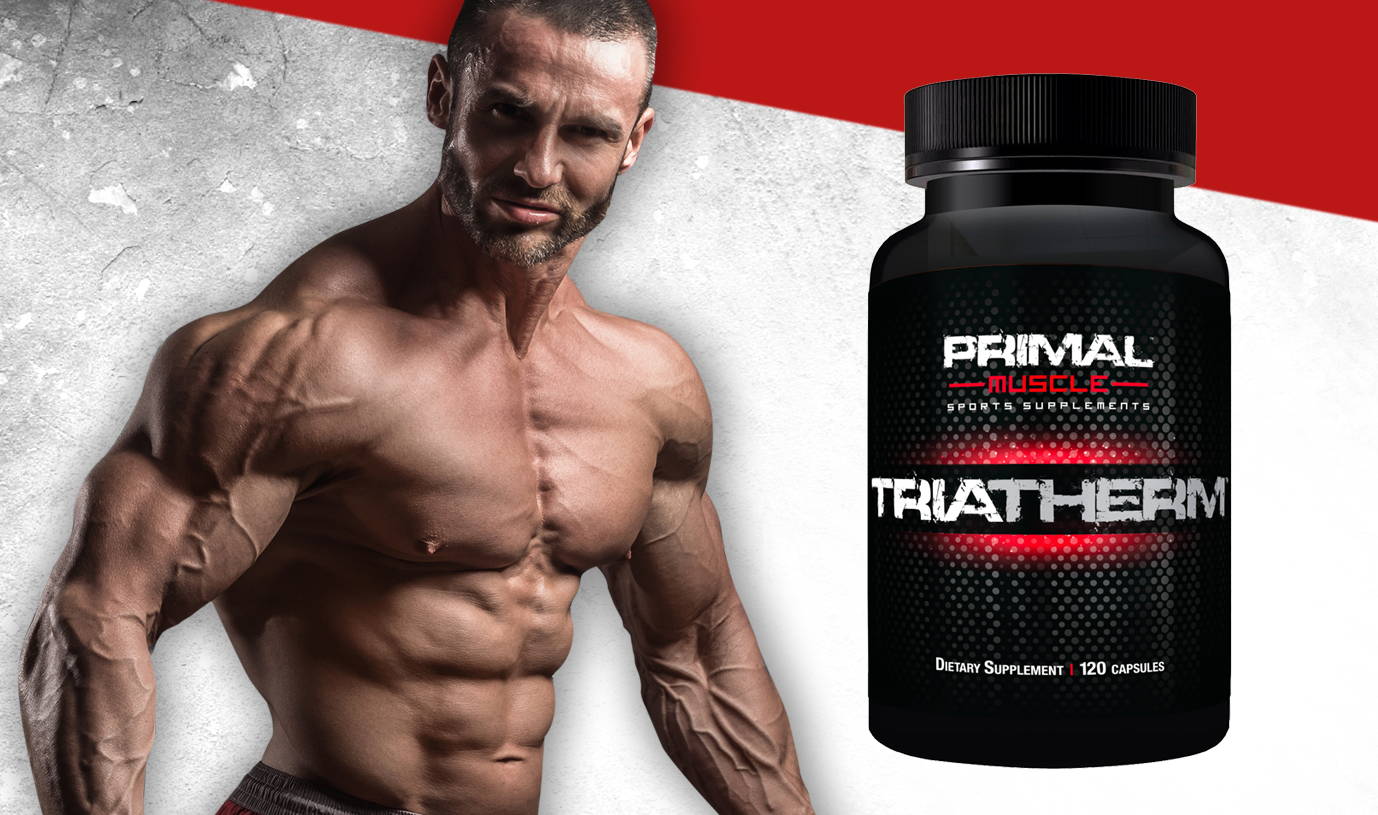 Don't let your cravings ruin your hard work in the gym. TRIATHERM helps suppress your appetite and cravings using cutting-edge ingredients. Crush your fat loss goals naturally without being sabotaged by food cravings. TRIATHERM is the most powerful appetite suppressant available so you don't have to worry about feelings of lethargy and hunger.
100% GUARANTEED RESULTS OR YOUR MONEY BACK.
PRIMAL MUSCLE supplements are backed with a bulletproof money-back guarantee. If for any reason at all you aren't completely satisfied with your fat loss & energy-boosting results from TRIATHERM fat burner, we will work with you until your concerns are resolved or arrange for a 100% refund on your purchase.
Here's the science behind the TRIATHERM highly potent fat-burning formula.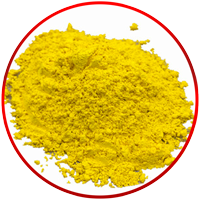 Berberine HCl (1000 mg): Berberine is essentially like nature's form of the anti-diabetic drug Metformin. Consuming berberine is shown to help your insulin sensitivity and stimulate the AMPk pathway, which helps promote fat loss. In fact, research suggests that stimulating AMPk doesn't just target any body fat, it targets body fat in your abdominal region.1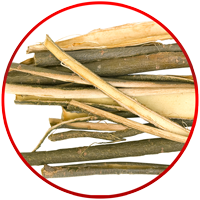 White Willow Bark (600 mg total providing 90 mg of Salicin): White willow bark is rich in a specific phytocompound known as salicin, which works synergistically with synephrine (found in Citrus aurantium) to increase metabolic rate and reduce appetite.2 Salicin is also an effective anti-inflammatory agent and can help reduce oxidative stress.3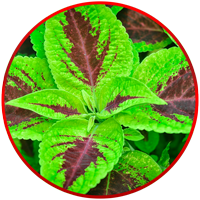 Coleus Forskohlii (600 mg providing 60 mg of Forskolin): The active ingredient in Coleus forskohlii is called forskolin, a diterpene with demonstrated lipolytic activity in the body, primarily by increasing cyclic AMP levels (which increases metabolic rate).4 Forskolin also increases levels of adiponectin - a hormone that assists in the breakdown of adipose tissue.5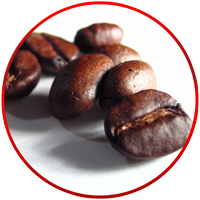 Caffeine Anhydrous (400 mg): Caffeine needs no introduction, being one of the foremost performance-enhancing ingredients known to man. A large body of research demonstrates the potential for caffeine to increase cognitive function and physical performance, which enables people to lose more body fat and burn more calories.6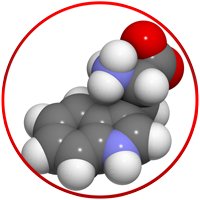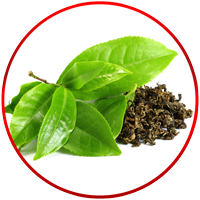 L-Theanine (200 mg): L-Theanine is a non-proteinogenic amino acid found naturally in green tea leaves. When ingested, L-theanine readily crosses the blood-brain barrier and promotes restfulness and enhances mood by increasing alpha brainwave production.8 It also attenuates the side effects you might normally experience from caffeine, such as jitteriness or shaking.9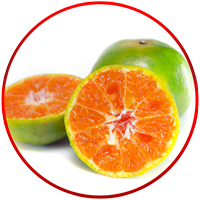 Citrus Aurantium (30 mg total providing 15 mg of Synephrine): Citrus aurantium is rich in a unique stimulant compound known as synephrine, which works to increase metabolic rate, lipolysis, fatty acid oxidation and reduce food cravings.10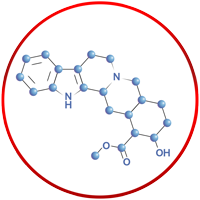 Yohimbine HCL (15 mg): Yohimbine is embraced for as one of nature's most powerful thermogenic ingredients. Research shows that yohimbine actively mobilizes stored body fat so that it can be oxidized for energy, especially when taken prior to exercise.11
NO ARTIFICIAL DYES, NO PROPRIETARY BLENDS, MANUFACTURED IN THE USA IN A cGMP CERTIFIED FACILITY.
ORDER TODAY, 100% SATISFACTION GUARANTEED.
References
Yin, J., Xing, H., & Ye, J. (2008). Efficacy of berberine in patients with type 2 diabetes mellitus. Metabolism, 57(5), 712-717.

Schmid, B., Kötter, I., & Heide, L. (2001). Pharmacokinetics of salicin after oral administration of a standardised willow bark extract. European journal of clinical pharmacology, 57(5), 387-391.

Albrecht, M., Nahrstedt, A., Luepke, N. P., Theisen, N. L., & Baron, G. (1990). Anti-inflammatory activity of flavonol glycosides and salicin derivatives from the leaves of Populus tremuloides. Planta Medica, 56(06), 660-660.

Seamon, K. B., Padgett, W., & Daly, J. W. (1981). Forskolin: unique diterpene activator of adenylate cyclase in membranes and in intact cells. Proceedings of the National Academy of Sciences, 78(6), 3363-3367.

Goldstein, B. J., Scalia, R. G., & Ma, X. L. (2009). Protective vascular and myocardial effects of adiponectin. Nature Reviews Cardiology, 6(1), 27.

Westerterp‐Plantenga, M. S., Lejeune, M. P., & Kovacs, E. M. (2005). Body weight loss and weight maintenance in relation to habitual caffeine intake and green tea supplementation. Obesity research, 13(7), 1195-1204.

Birdsall, T. C. (1998). 5-Hydroxytryptophan: a clinically-effective serotonin precursor. Alternative medicine review: a journal of clinical therapeutic, 3(4), 271-280.

Kobayashi, K., Nagato, Y., Aoi, N., Juneja, L. R., Kim, M., Yamamoto, T., & Sugimoto, S. (1998). Effects of L-theanine on the release of alpha-brain waves in human volunteers. Journal of the Agricultural Chemical Society of Japan (Japan).

Haskell, C. F., Kennedy, D. O., Milne, A. L., Wesnes, K. A., & Scholey, A. B. (2008). The effects of L-theanine, caffeine and their combination on cognition and mood. Biological psychology, 77(2), 113-122.

Onakpoya, I., Davies, L., & Ernst, E. (2011). Efficacy of herbal supplements containing Citrus aurantium and synephrine alkaloids for the management of overweight and obesity: a systematic review. Focus on Alternative and Complementary Therapies, 16(4), 254-260.

McCarty, M. F. (2002). Pre-exercise administration of yohimbine may enhance the efficacy of exercise training as a fat loss strategy by boosting lipolysis. Medical hypotheses, 58(6), 491-495.