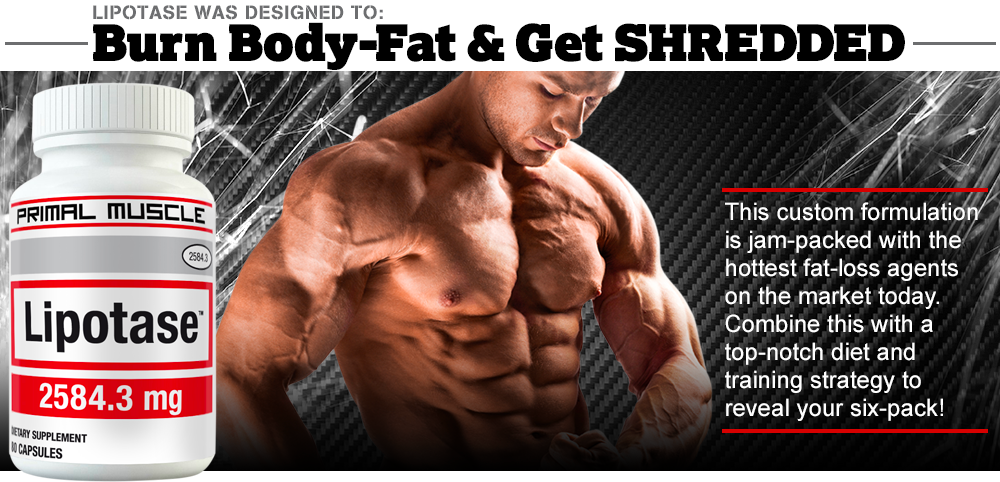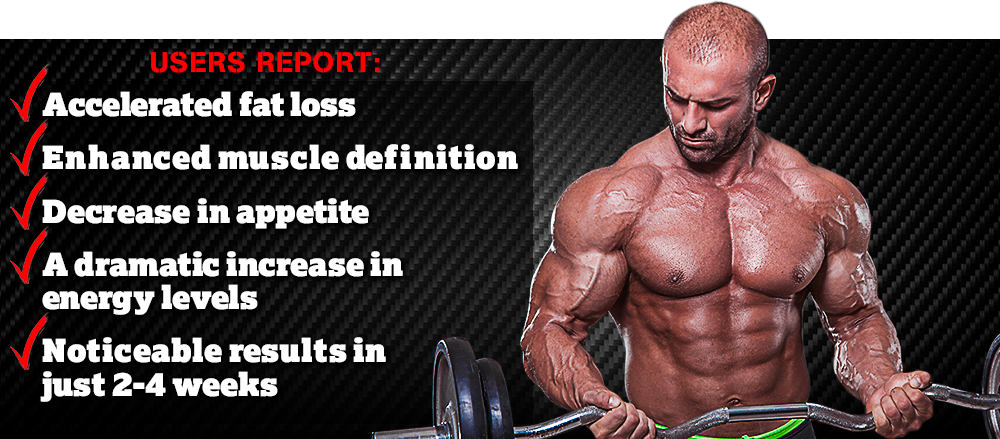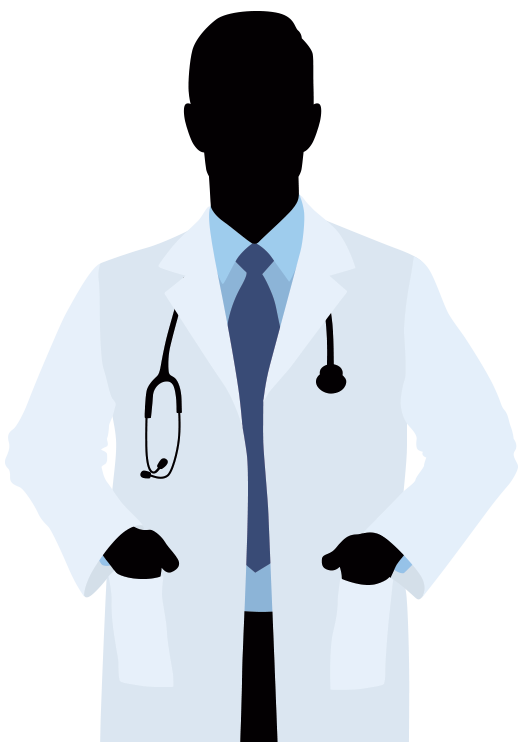 #1 DOCTOR RECOMMENDED FAT LOSS AGENT
The powerhouse of the Lipotase formula is a plant-derived compound called Garcinia Cambogia that has been recommended by several notable doctors. Research suggests that Garcinia Cambogia turns the carbs you eat into energy instead of storing them for fat by blocking a fat storage enzyme.
And if that wasn't good enough, research also suggests GC may also decrease appetite by increasing the level of satisfaction you get from food - thereby allowing you to feel more satiety from less food.
ANCIENT CHINESE MEDICINE REDISCOVERED
Research suggests that one of the ingredients in Lipotase, citrus aurantium, is an extremely potent "fat burner" due to it's suspected ability to increase lipolysis - which is the process by which your body mobilizes and "gets rid" of fat cells. And the best part is, researchers believe it does this without all the side-effects of previously proven weight loss agents.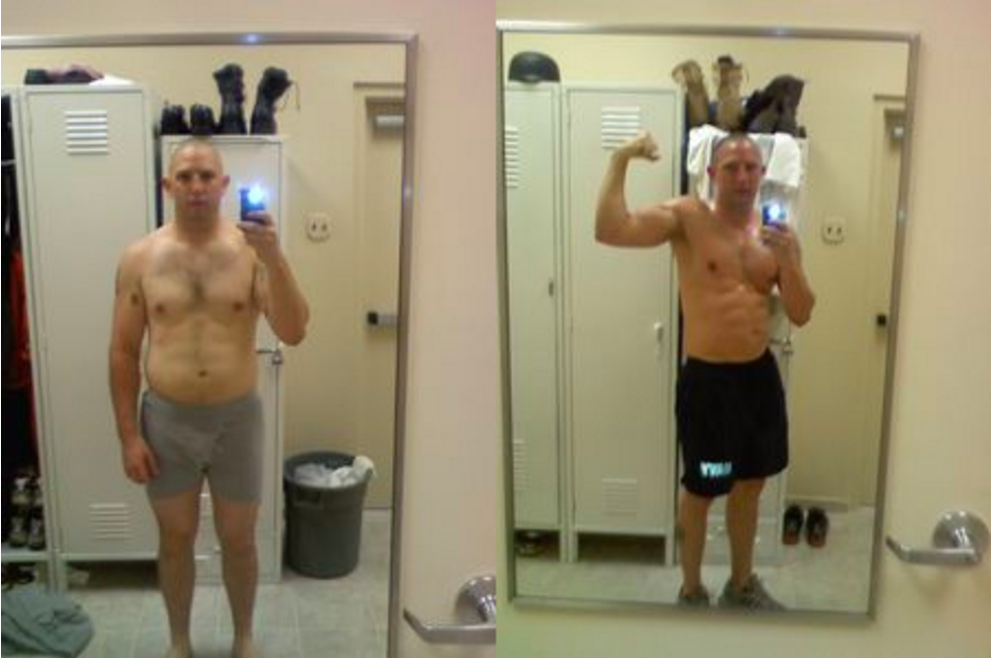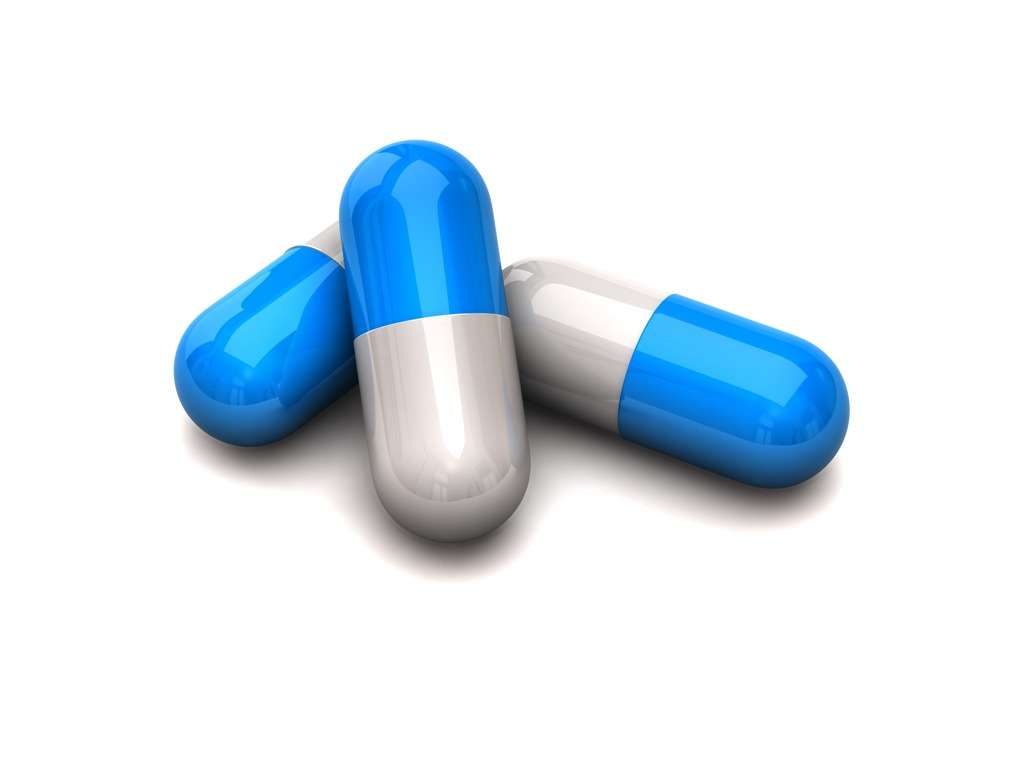 QUALITY INGREDIENTS MATTER
When it comes to our custom formulations, we truly spare no expense. The supplement industry is full of companies that "pixie dust" a main ingredient and fill the rest of the capsule with filler and junk.
Primal Muscle supplements are formulated with ultra high-quality ingredients in standard, "best practice" amounts. We focus on the right ingredients in the right amounts instead of the cheapest stuff for the most profit.
All Primal Muscle products are produced in FDA approved, GMP laboratories and we require testing and certificates of analysis (COA) on all our raw ingredients. This ensures you are getting the best formulas money can buy.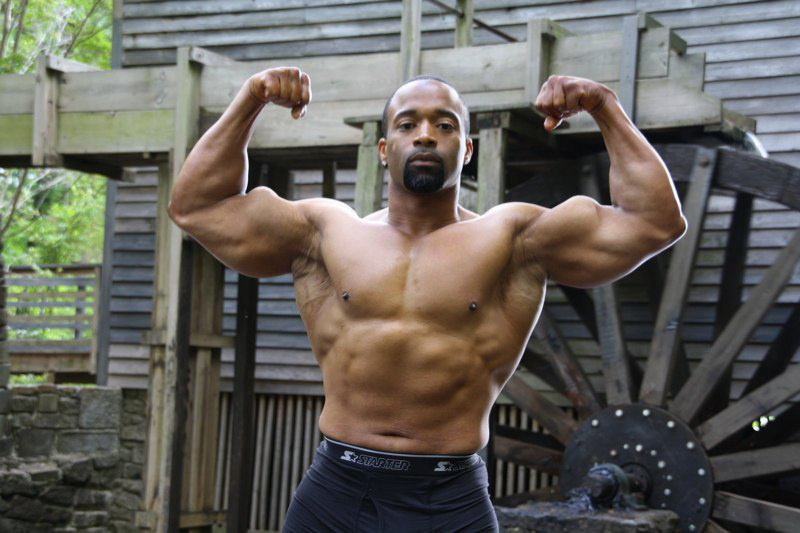 "...Lipotase really helped me"
"
These are the pics from my calendar shoot in Atlanta. My show is July 16 which I will look harder, but the
Lipotase
really helped me sustain my muscle.
"
Jumaane D.
Stockbridge, GA