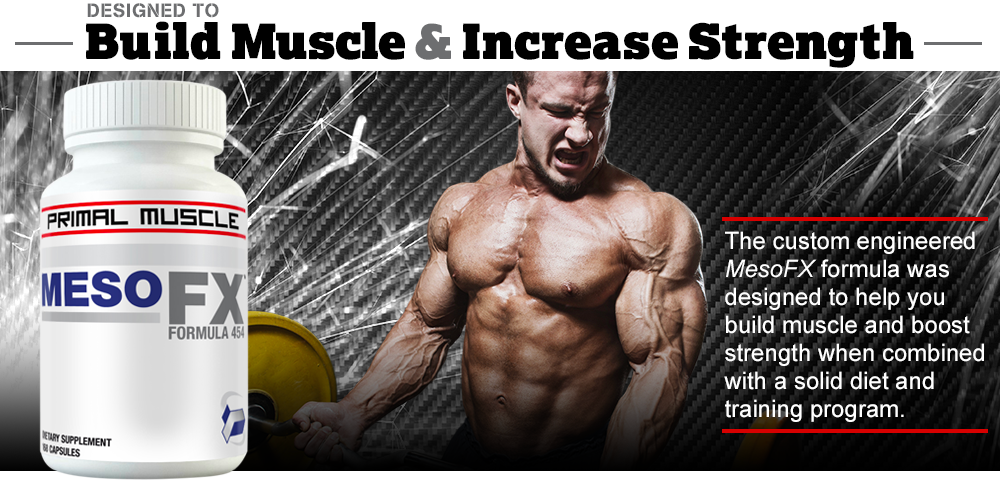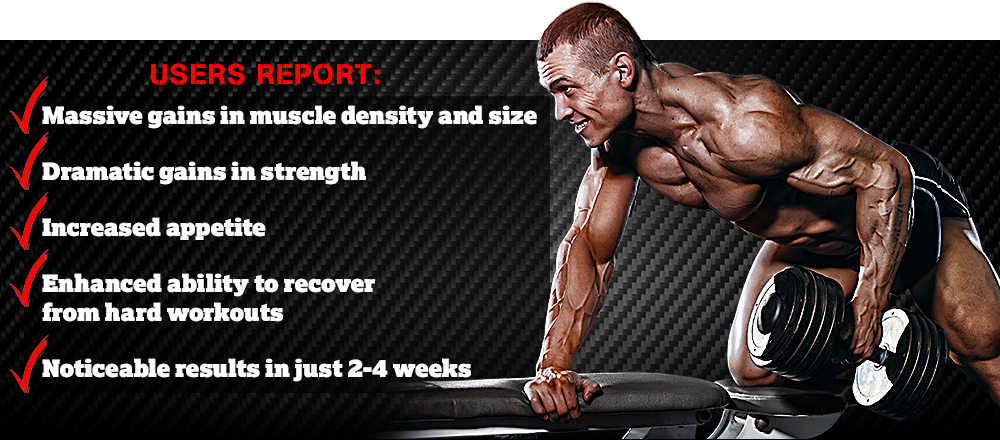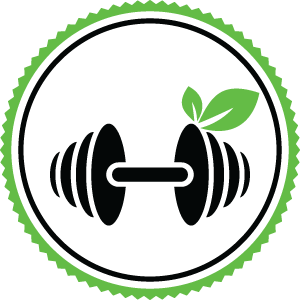 The powerhouse of the MesoFX formula is plant-derived compounds called ecdysterones and flavones. Research suggests that these powerful compounds may contain nutrient partitioning properties that help shuttle the protein, carbs and fat you eat preferentially towards building muscle instead of being stored as fat.
Research suggests that these powerful plant compounds can also enhance protein synthesis, which means your body becomes more efficient at using the protein you eat to build and repair muscle.
FROM THE MOUNTAINS OF SIBERIA TO THE BATTLEFIELDS OF WWII
One of the ingredients in MesoFX, rhaponticum carthamoides, is EXTREMELY tough to get as it only grows in Siberia at high elevation. Russian scientists observed that male deer in this region would eat this plant before fighting male competition to win the right to mate with the female deer.

It became such a popular performance enhancing agent in Russia that soldiers in WWII were given this plant to help endure the harsh winter warfare conditions.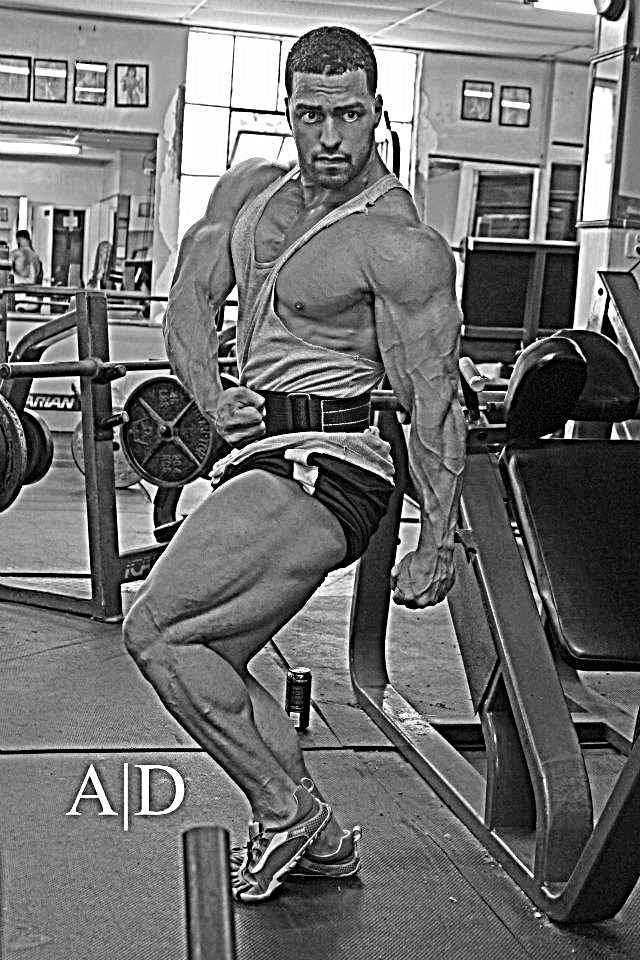 "... I am still growing!"
"Thanks to Primal Muscle, I was able to reach my goals with ease. I constantly had to make new goals because I was always surpassing them. I started using Primal Muscle when I was at 170 lbs. Now I am close to 225, and I am still growing! Thanks to Primal Muscle at my side, I know that I have what it take to become a pro bodybuilder!"
Christian S.
Elmhurst, NY
QUALITY & INGREDIENTS MATTER
When it comes to our custom formulations, we truly spare no expense. The supplement industry is full of companies that "pixie dust" a main ingredient and fill the rest of the capsule with filler and junk.
Primal Muscle supplements are formulated with ultra high-quality ingredients in standard, "best practice" amounts. We focus on the right ingredients in the right amounts instead of the cheapest stuff for the most profit.
All Primal Muscle products are produced in FDA approved, GMP laboratories and we require testing and certificates of analysis (COA) on all our raw ingredients. This ensures you are getting the best formulas money can buy.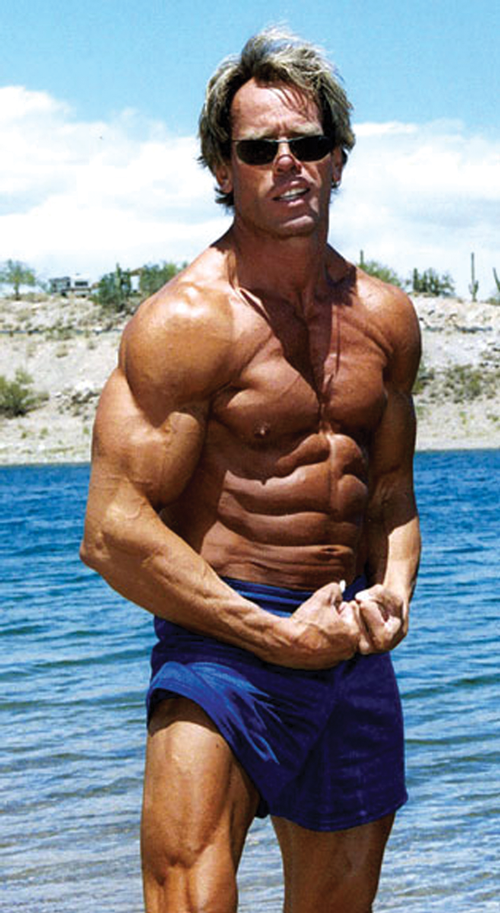 "...I was nothing short of blown away."
"Finally, through reading, reading and more reading about the science behind a few natural products, I decided to give one in particular a 'go,' its name is
Mesobolin
™
, a product that was actually discovered by Russian scientists. I can truly tell you I was nothing short of blown away. The size and strength gains are astonishing, all while you are just continually sweating because you're burning the fat... This stuff rocks.
I will always recommend this product, as I am extremely pleased with the results I've gotten, along with the professionalism I receive from my advisor."
Bobby B.
Scottsdale, AZ